Typewriter Succulent Vase - tote bag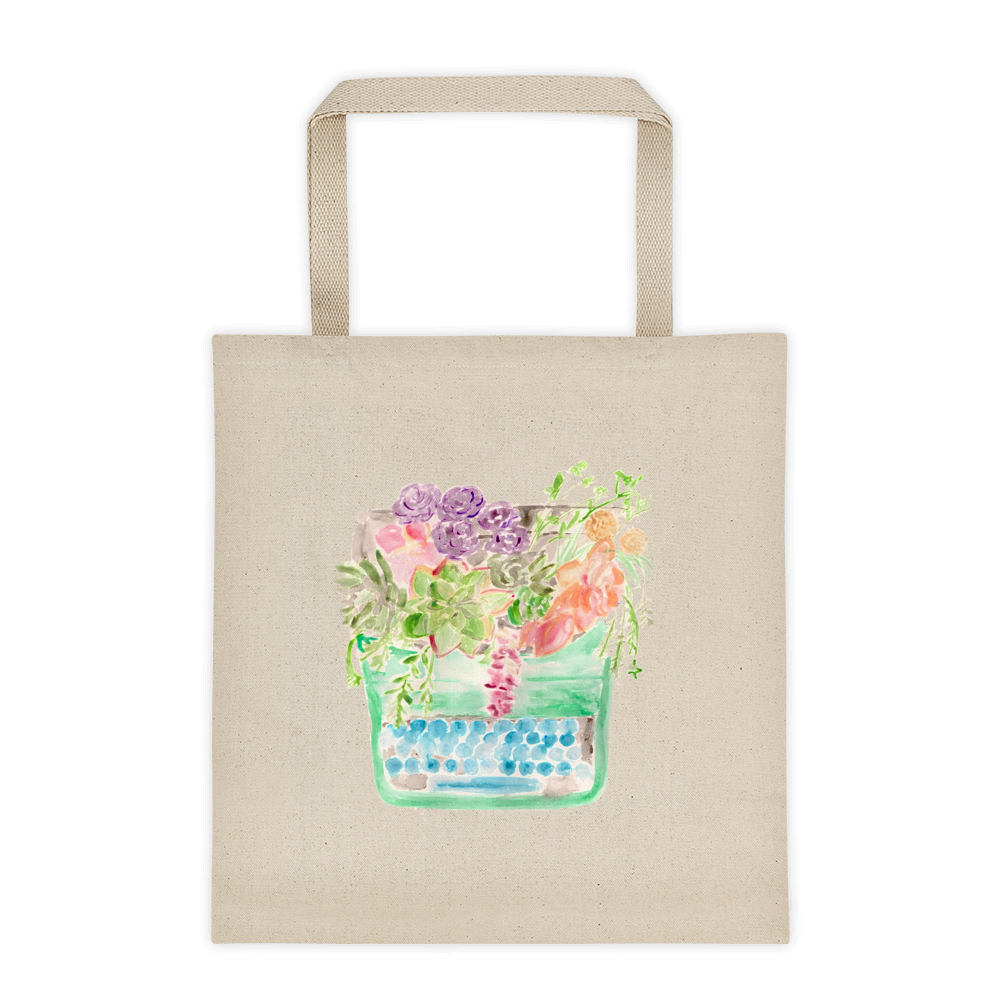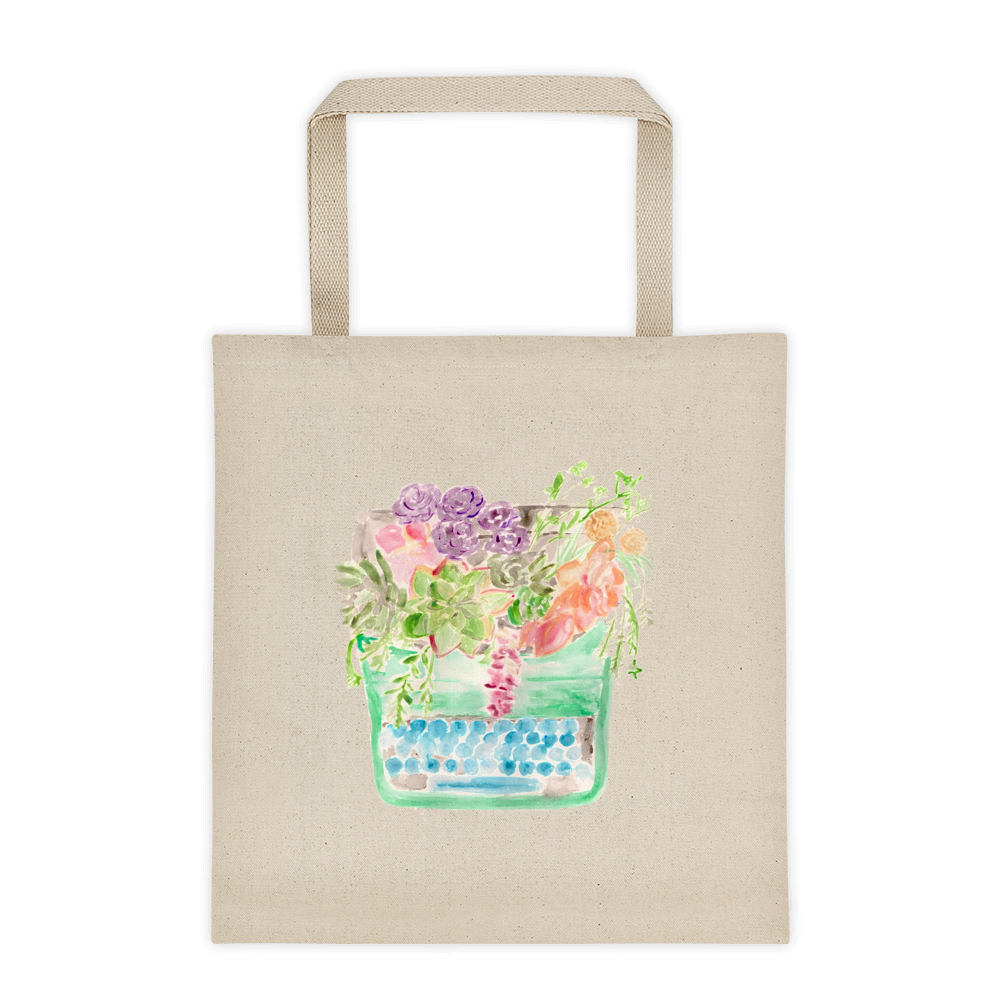 Typewriter Succulent Vase - tote bag
A typewriter grew up and became a flower bouquet. Full of succulents. And it lived happily ever after on your tote bag. The end.
An original watercolor design by Kendra Stanton Lee
This tote bag is perfect for just about anything. The roomy, square bottom means you can confidently carry all of your stuff, from books to beachwear and more.
100% cotton canvas

Fabric weight: 12 oz (407 g/m2)

Dimensions: 14 ¾" x 14 ¾" x 5"

Dual 22" handles

Reinforced bottom