Have you ever thought about the famous people you may or may not have met in aggregate? If so, did it remind you of the wonderfully whimsical and star-studded life you've been blessed to lead or did it make you feel all sorts of depressed? Well, I will have you know that *I* think the fact that you met the Snapple Lady makes you awesome. I am striving to remember the semi-star-studded encounters that dot my past. Here are the ones I can recall ::elitist sigh since there have been so many::
Ted Koppel - Unremarkable personality but great hair. Met him when my internship bossman in DC invited a group of interns and staffers to have lunch with him.
Sam Donaldson - Terrifically spirited. Spoke at an internship thingy in DC.
Helen Thomas - Spunky, smart, and very hard of hearing by the time I met her. She spoke at another lunchtime roundtable at my internship in DC.
Kristen Bell - My friend Greg took her home for Thanksgiving. They were classmates at NYU. This was before Veronica Mars and Sloths and Frozen. She is incredibly beautiful in person so to keep myself from nervously gawking at her, I talked about her bracelets and she told me she bought them from a street vendor in Manhattan and then I went back to staring at her pretty face.
Audra McDonald - Way down-to-earth. Very quick to laugh. I met her after "Ragtime" on Broadway. This picture is the second time I met her - at Blossom Music Center near Cleveland, Ohio.
Hilary Clinton - Sat behind her on a plane traveling from NYC to DC (when she was a NY Senator--remember that?). I walked with her to the baggage claim. She is a petite woman.
Jason Mraz - So this one makes me a hipster wannabe. I won free tickets through a radio station in Boston to see Mraz's show at the House of Blues. It was right after his single "The Remedy" was becoming really big. I was standing outstide HofB waiting for my friend Adam to meet me to give him the other ticket. A group of people get out of a purple Mazda and haul all kinds of instruments inside and as he passes me with his scruffy face and hat, I realize it is Jason Mraz and it still makes me proud that I saw him live when he was touring in a Mazda.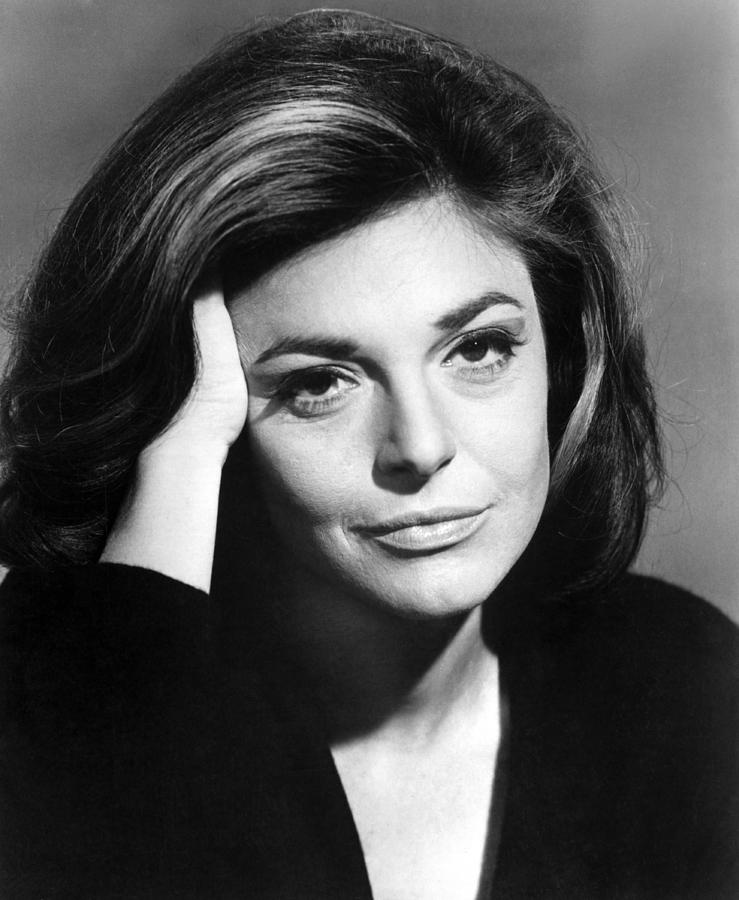 Anne Bancroft - She was likely in the late stages of uterine cancer when I met her but she was still absolutely beautiful. She told a group of us at this summer writing conference to capture a caterpillar and let me tell you, you just do what Mrs. Robinson says.
Billy Collins - Great poetry teacher at a summer writing conference. Unscrupulous in other ways.
Paul Simon - sat in front of me at an outdoor reading at the summer writing conference. Pretty much my height.
Ray Romano - We heard him before we saw him on Martha's Vineyard. That voice! That man! With twin boys! Loverpants and I spun on our heels and awkwardly watched them play skeeball in a video arcade.
Frank McCourt - demured when I asked him at the summer writing conference if he would do an Irish jig with me, "Maybe a Venetian Waltz," said he. Absolutely adorable.
Nate Berkus and Bethenny Frankl - The one cool thing I have done in my 30s besides paying taxes has been getting to be an audience member on the Nate Berkus Show. His guest was Bethenny Frankl. She makes me laugh.
Those are some of the more remarkable encounters although most of them are probably lame compared to all of your backstage pass experiences. You can tell I am not a big sports fan, either.
I also saw Ben Stein walking around Copley Square in Boston; he winked at me. I'm still not sure how I feel about this.